I've been working on embroidering some shoes that I got from this thrift store. I saw them and said "hmm maybe I could embroider something on them" But I knew, or thought I knew as it turns out, that I'd never get around to it. BUT GUESS WHO DID GET AROUND TO IT. Yes, I did.
It took me a while because of my procrastinating nature. Or I guess you wouldn't so much call it procrastination seeing as I did WANT to work one it, I never purposefully avoided it... I just always did other things instead of stitching.
I find that hand sewing to be very therapeutic. It's nice to do when I'm frustrated...on the other hand-- sewing with a sewing machine is NOT good to do when I'm frustrated. I find I'm more prone to become even more frustrated because me and my machine don't always see eye to eye. (ba doom chhh)
Anyway.
First, I'd like to show you my dedication.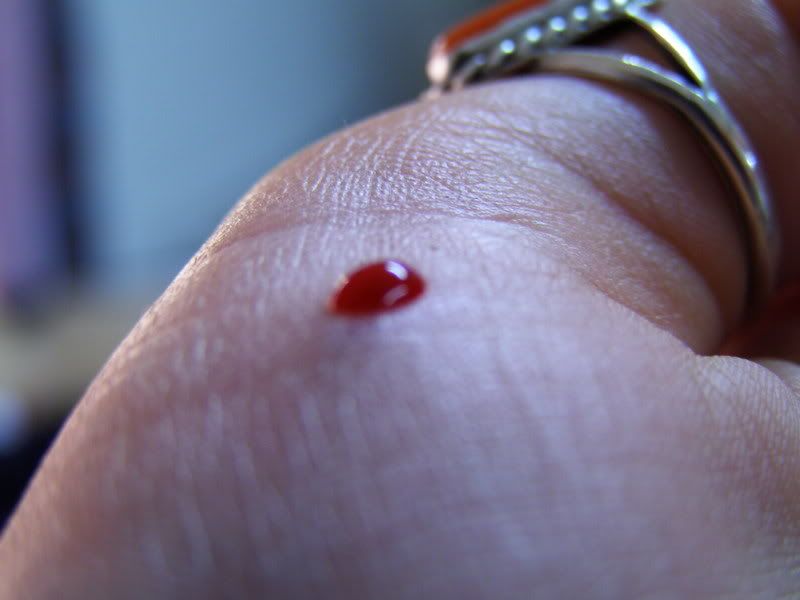 Yes, that is a legit injury, NOT A FAKE. and was minorly painful.
Now, on with the show.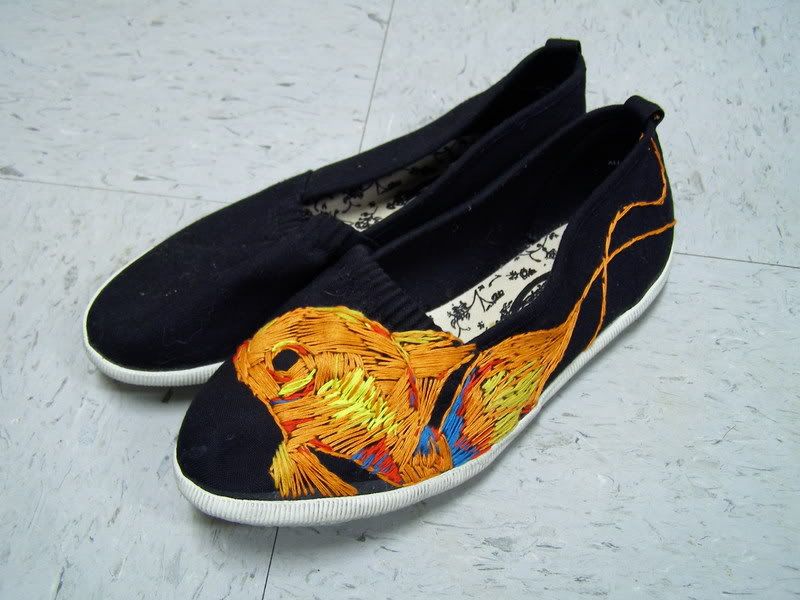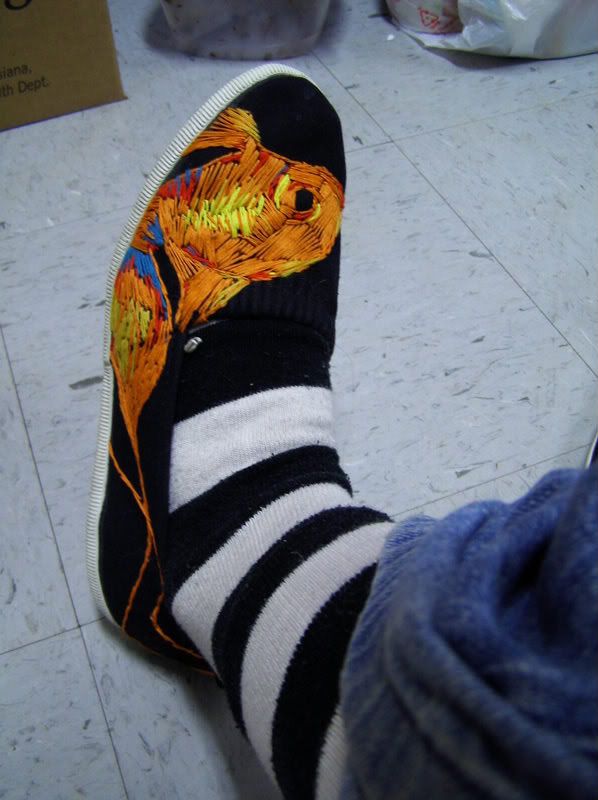 Oh btw. long socks = warm in cold weather.
That's just a miraculous discovery that I alone discovered.
Your welcome.
I'd also just like to share the package that I got the other day. When it appeared on the counter in the package center... I knew it had to be mine.. because I know my mom. :D
The inside was beautiful though.
TEA and marshmallows. and stuff.
thank you.