Bison sprinkles and cloud shadows.
Inverted spiral jetty?
Alright. Get ready to be robbed of inhalations...........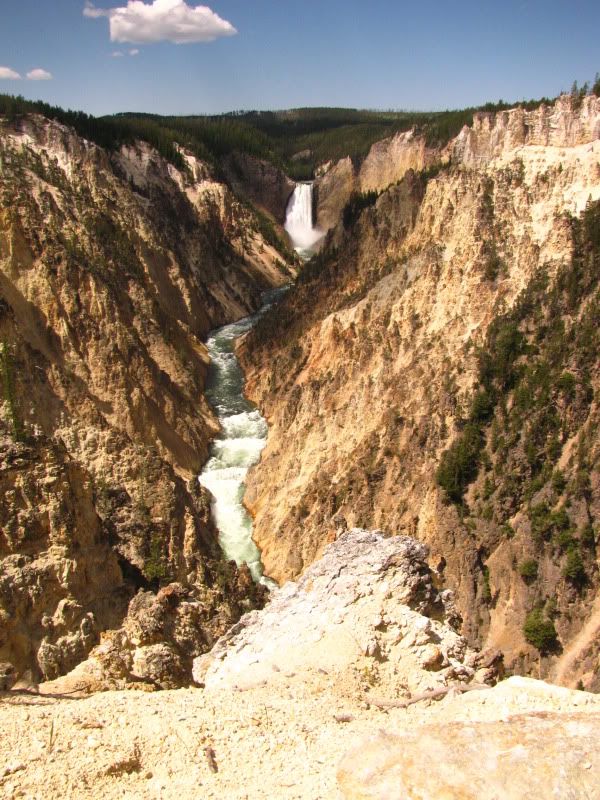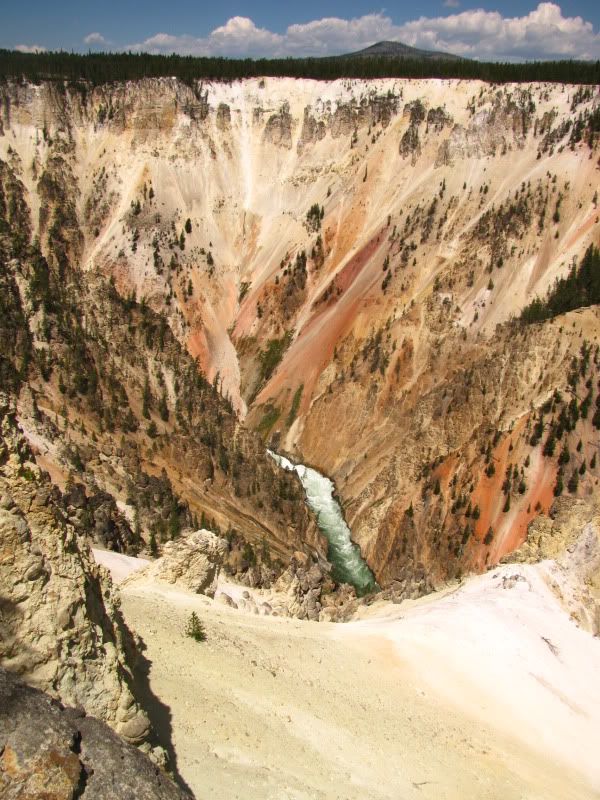 I think I've probably mentioned something similar to this. But I don't remember. So I'm going to do it again. Everytime I go out I keep getting reminded of this idea. I look at the mountains around me and what surrounds ME. and I think about how I'm exploring these different areas and crevasses that dont seem to exist to me until I'm there. I think of it in a zoomed out vision as myself as a tiny dot amongst this huge landscape. But then I look at things smaller than me...like the tree bark or the small fallen rocks or a random small stream or puddle and I wonder what it'd be like to be paperclip size and wandering around, in, and between those things.
And also just at how similar the very HUGE textures are compared to the smaller ones. Like this canyon's walls and dried tree sap......... fractals? anyone.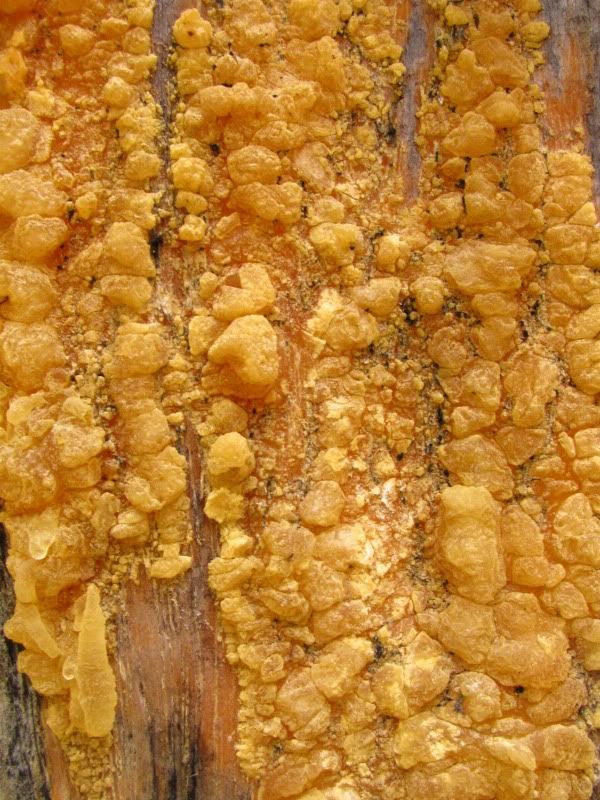 Tree maps. I was wondering. What if someone traced this guys map and placed it over a map of the area. Would it lead anywhere?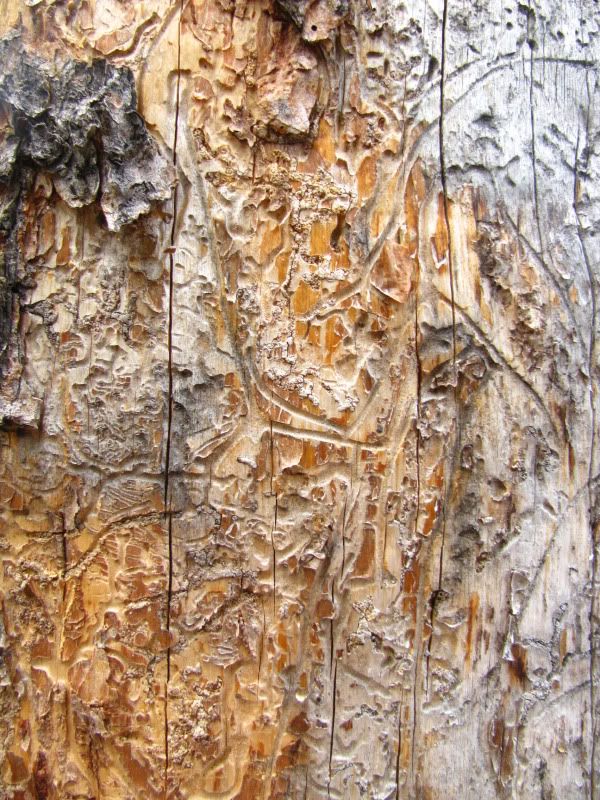 widdle baby