I've been watching history channel documentaries.
The Greeks invented dildos.
Hindu men use to believe that having sex with a woman who was menstruating, would make him go deaf and blind.
In ancient times, the Greeks, Romans, Chinese and Japanese were all very open to homosexuality.
If a Muslim man wanted to get a divorce, all he had to say was "I divorce thee" three times.
and I finished my shoooooooooes.
For color theory we had to A. choose a band B. choose a pair of shoes (or cast a body part) that represented the band C. Choose a song D. Choose patterns that go with the song E. Paint it with Warm vs. Cool colors.
A. Pink Floyd
B. tall gladiator shoes. (mostly because they did that concert in Pompeii--which is in Rome (although I think they were Greek speaking people) But, I can also say the Romans were very innovative in that they invented new things, tried new things, borrowed things from other cultures (Greeks etc etc) and made it into their own. And in many ways Pink Floyd was extremely experimental and innovative etc etc etc. :)
C. It took me forever but finally Shine On You Crazy Diamond. It's the first track on Wish You Were Here, not the last, and I skip to about 7:34 and I'll just let the song play out until it gets too long. I think ideally it'd run all the way to the end of the track.
This is actually exactly where I it starts. yay youtube.
D. & E. :::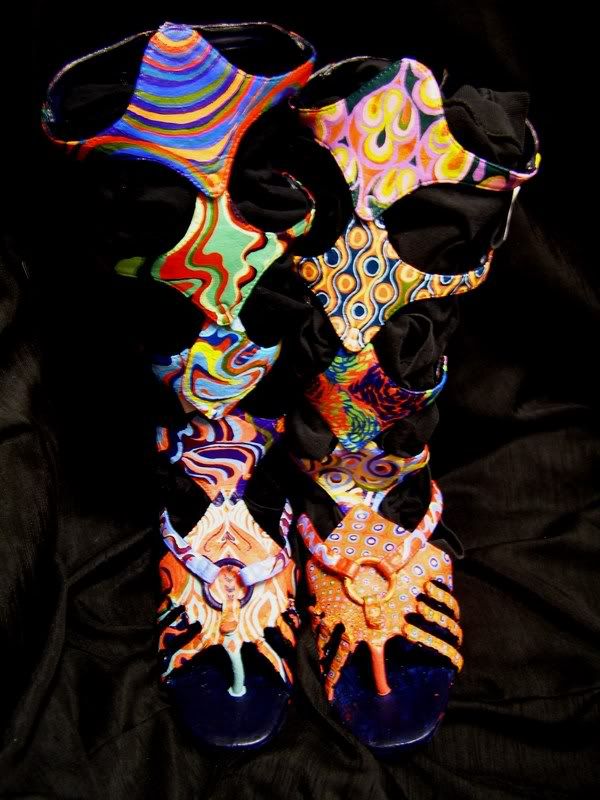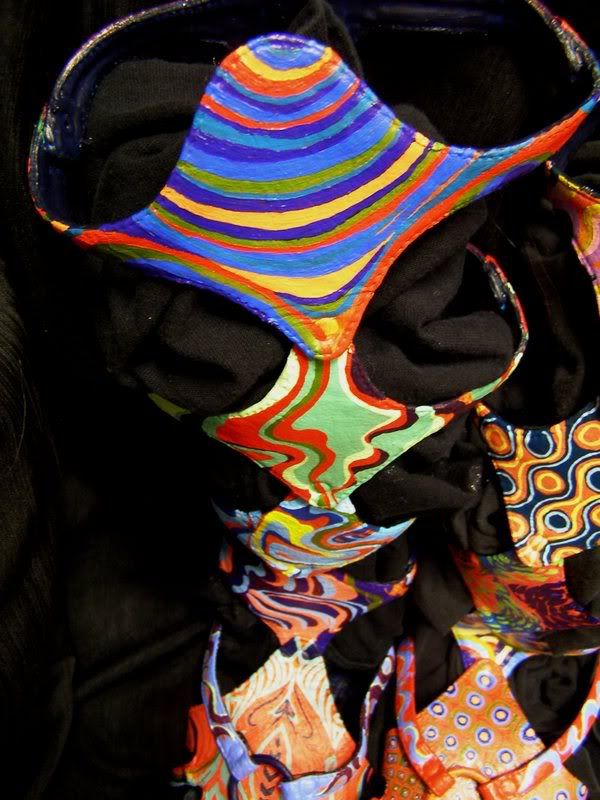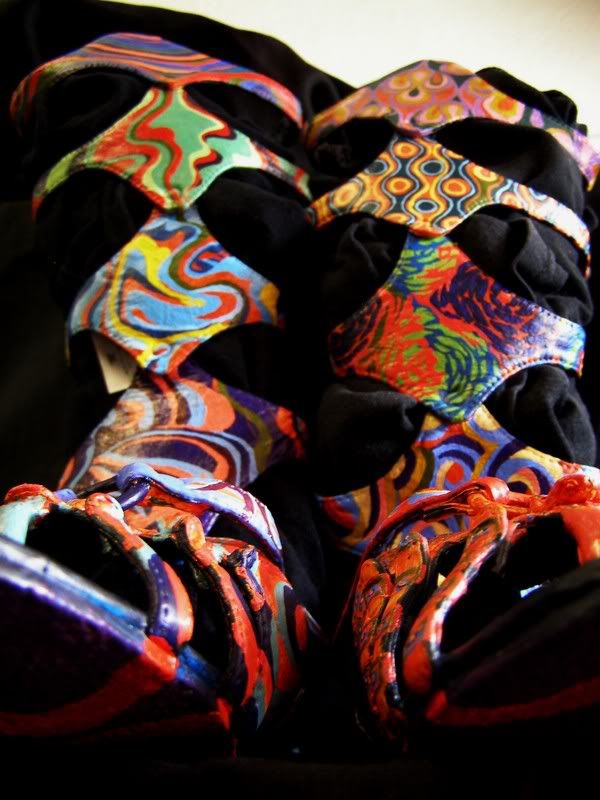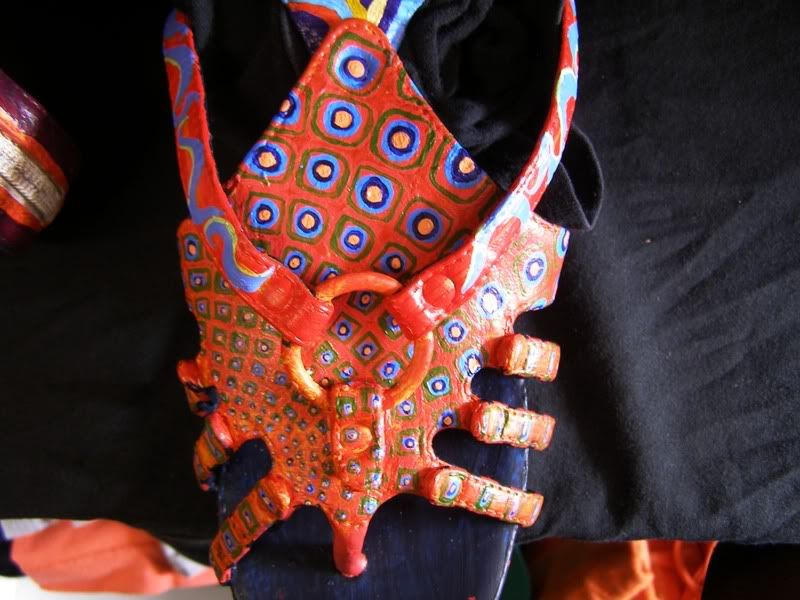 The color is a little offish on some of the pictures. sorryyy
and they should be wearable. It all depends on Mr. Zipper. But I think putting fingernail polish remover on the zipper before trying to open it ...loosens up the primer that I so ignorantly put on the zipper when i primed it...and lets it unzip. We shall see.