The desert.
Is stunning, it's mystifying, its completely baffling and inspiring...but I don't think I could ever live there. Not enough green. I found myself most elated when we drove through areas of trees and snow.
The snow.
That's another thing. I think I love it.
But really, the desert. my mind melted to mush. Everything is so VAST, so patterned, so intricate, so simple, so colorful, so beautiful. so breatheable yet breath robbing. such a contradiction.
We are only a small part of a larger whole. Tiny ants.Tinier than elephants.
Just massive rocks hangin out.
What a tree, believe it or not, this was one of my happiest moments of the week.
True story.
What the crap cloud shadow. cloud. shadow. cloud shadow. ah.
Just a hole in the ground. no biggie.
The beautiful Colorado River that I will someday kayak in.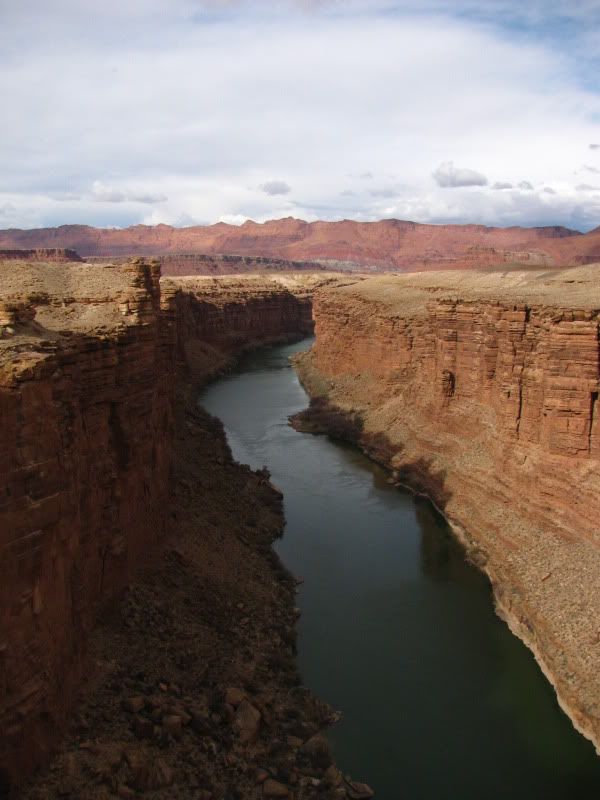 Ofcourse there were some great trees in Zion.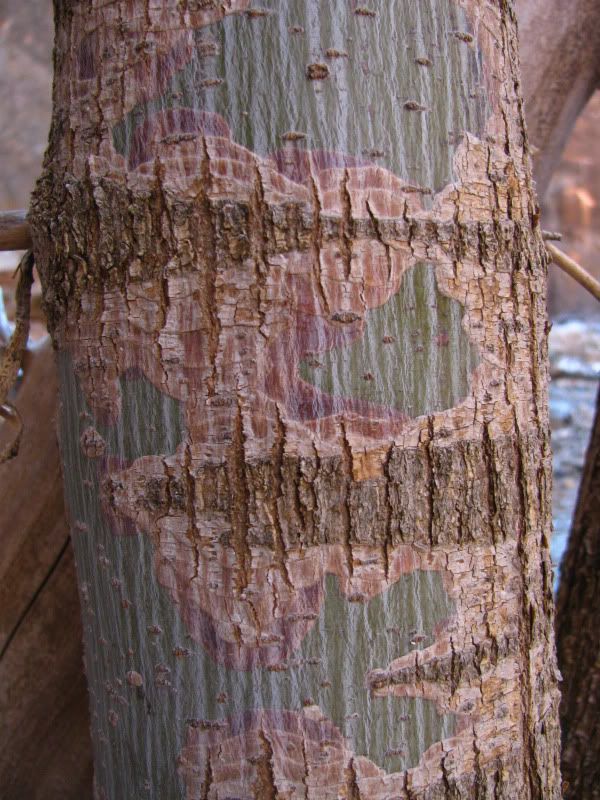 Bulbous
SPACE ON A ROCK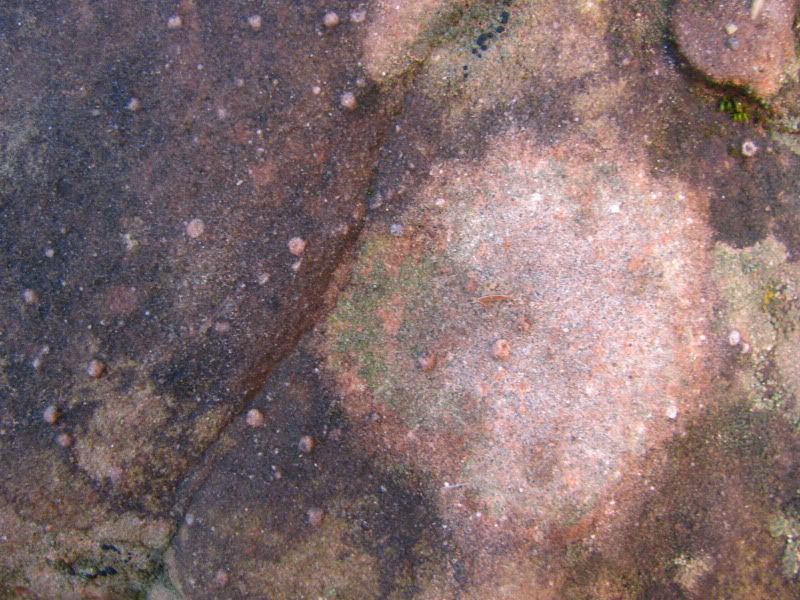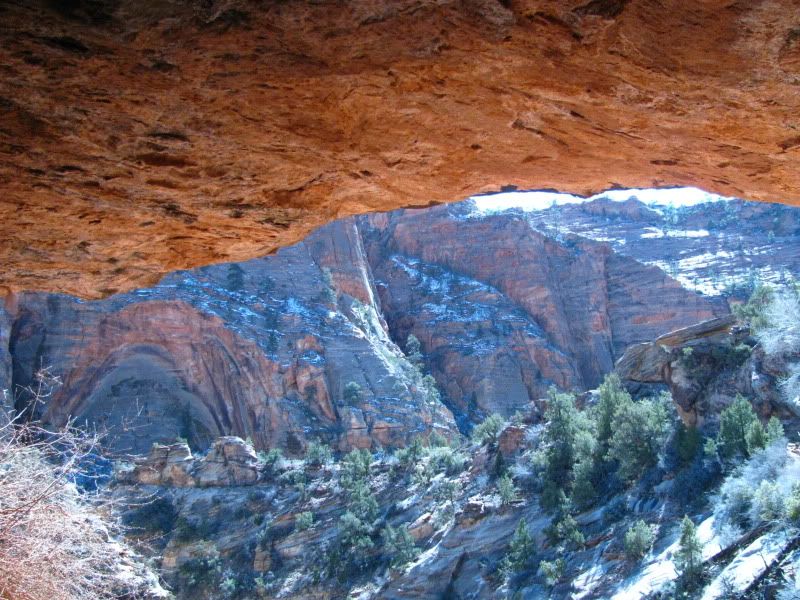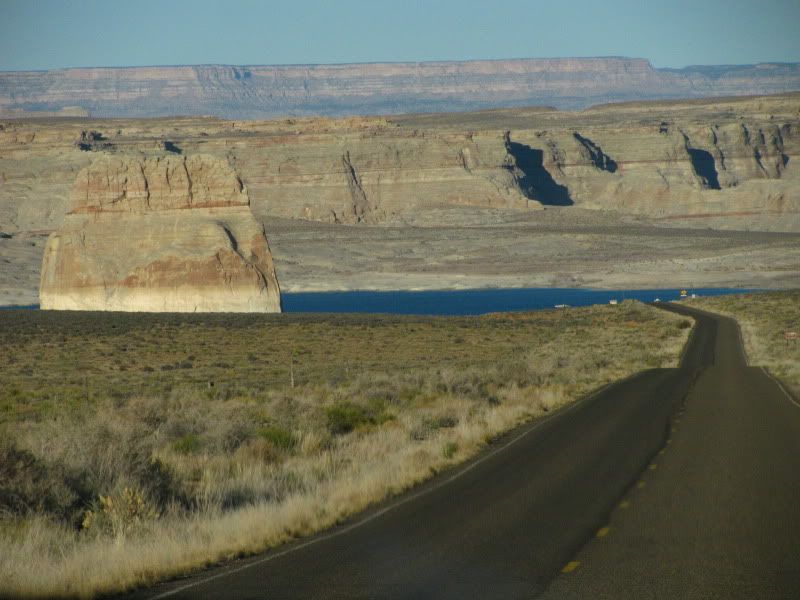 Snail.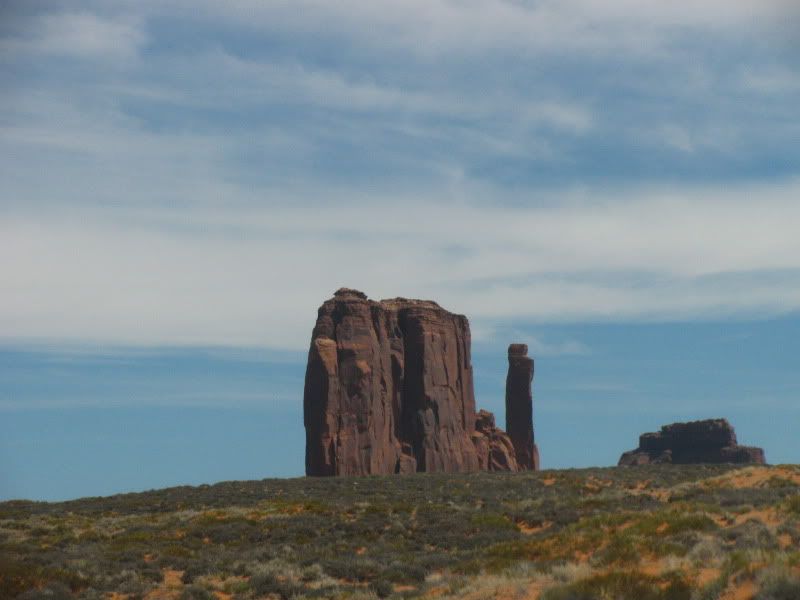 snowmen ya'll.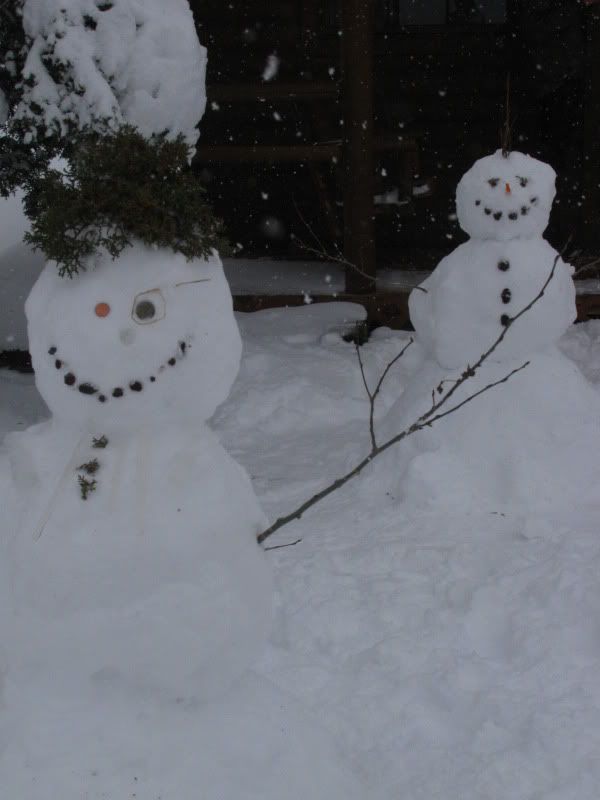 we have to appreciate, because we are so minute in the grand scheme of things.