Most people will probably think that this post is disgusting. I think it's really interesting/odd that when something that was once apart of our own body becomes detached, we are repulsed. WHY? We touch it, we feel it, we LIVE it every day. It's just...us. So why is it weird? Why is it gross? I don't get it.
skin:
So ever since I got back from Wyoming my feet-skin has rebelled against me. Maybe it's committing suicide because it refuses to live anywhere else but the beautiful WY. Or maybe it's trying to be symbolic...you know shedding anew. Whatever the case it's still peeling and going strong.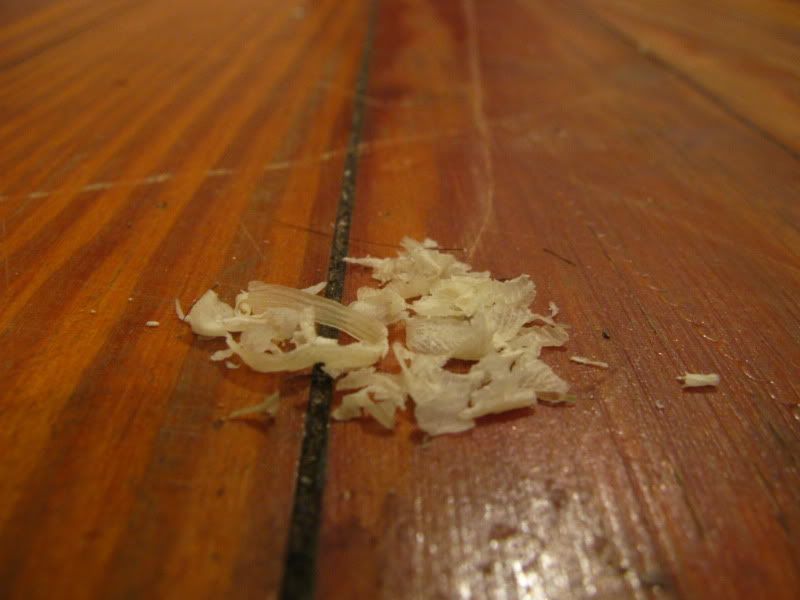 hair:
I recently buzzed my curly locks off. Not necessarily for any particular reason. It grows back and it feels great. Everyone should do it. Again, it grows back. But anyway, instead of discarding and wasting what my dear body put energy into growing, I decided to recycle. :)
I blended some raw wool with my hair and made yarn :D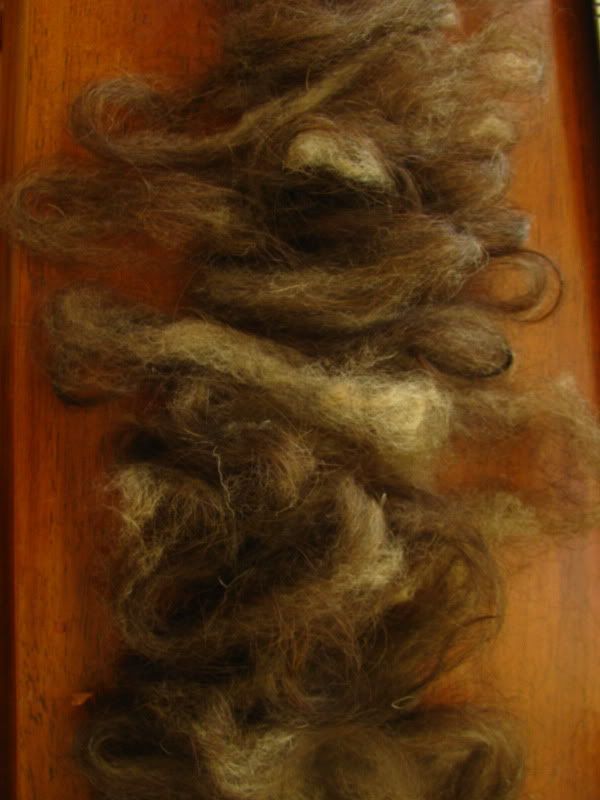 By the way, I would not recommend a people-hair scarf or sweater...itchy.