Originally I was going to combine my last few days off into one post. But I took WAY too many pictures to do that. SO I must divide them up by adventure.
Hidden Falls and Inspiration Point
The company::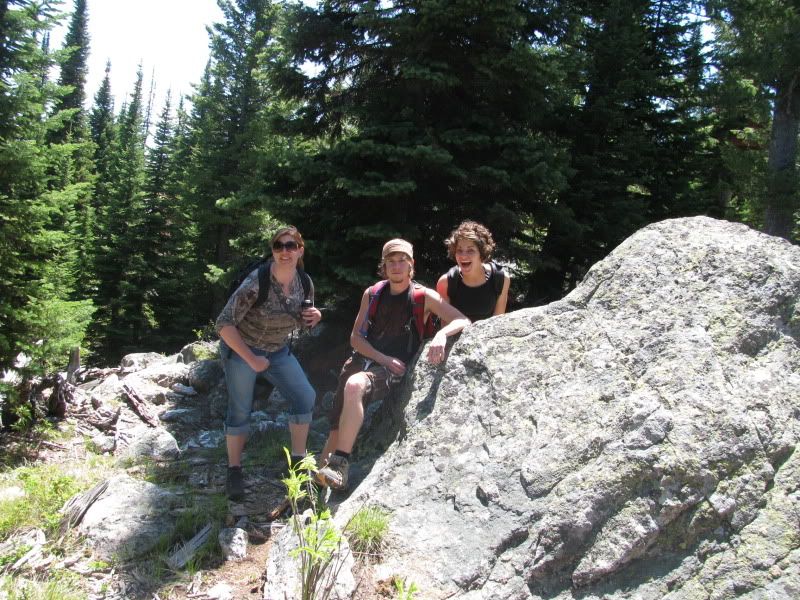 So the animals have figured out that when a human comes around they might have a chance to stardom. A chance to be on billboards, post cards, and most probably, photo albums. And even if there is no camera, they just love the attention. Though, they have to maintain a certain amount of "wild-ness" and "nonchalant-ness" but unfortunately for them I can see through this pretend shield and see that all they're really doing is striking a pose. Modeling it up. Lusting for that stardom. I see you Mr. Marmot. I see you.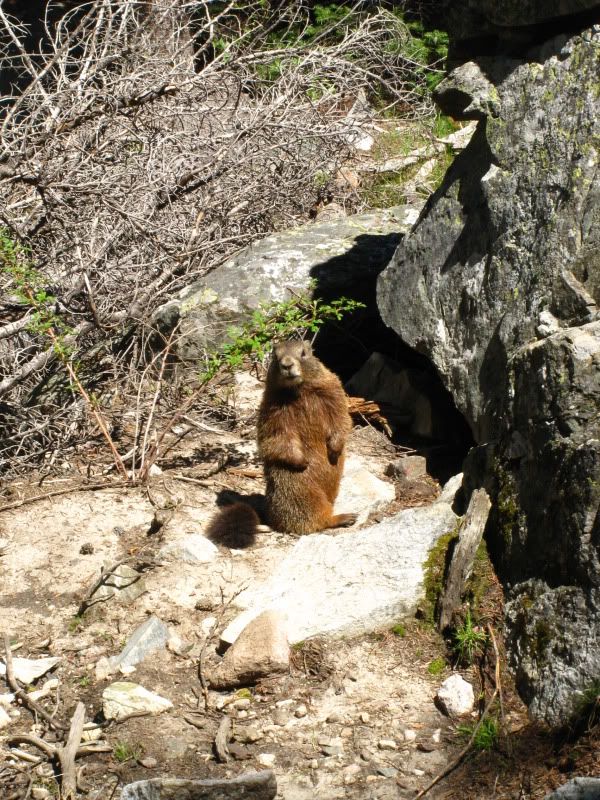 Miss PIKA
This life is a good one. A great one. Despite the more broad worldly things that bring me down when brought up, seeing these pictures below...such simple yet beautifully intricate designs of nature... makes me smile and makes me feel really good about here and now.
Lichen trying to pretend to be moss.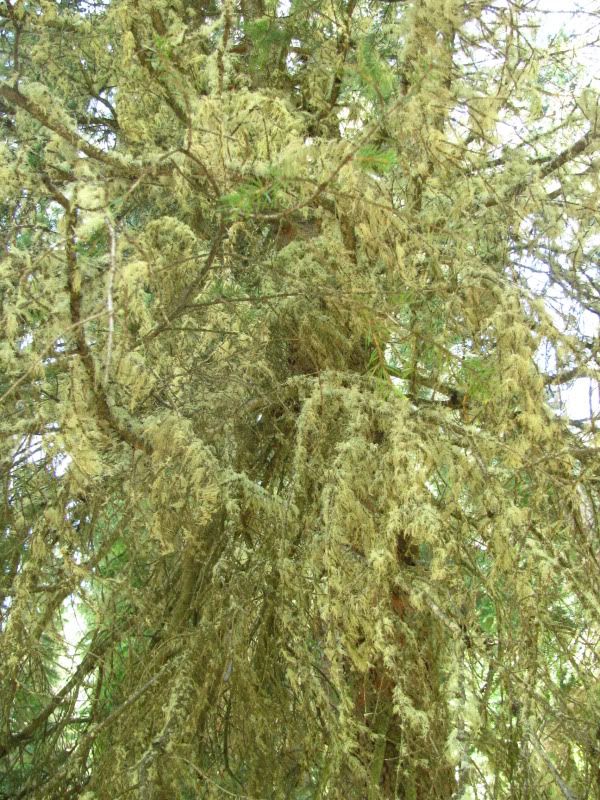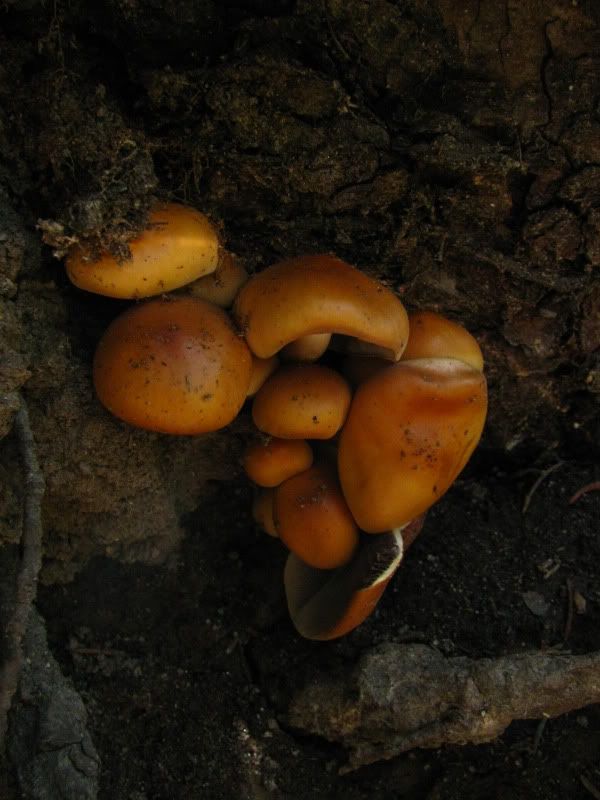 .....................:O Fungal perspiration.
The Falls that are Hidden
Lazy tree.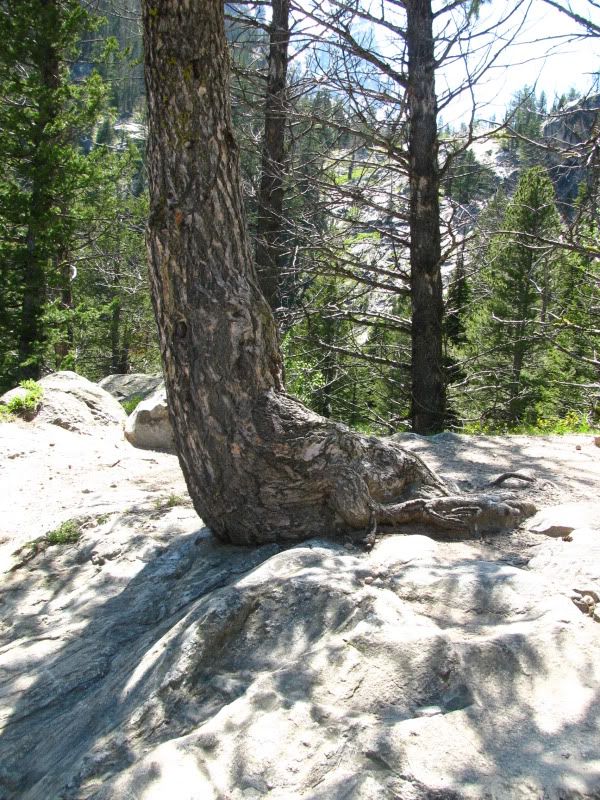 The Point of Inspiration
good times.