Gros Ventre (pronounced grow-vaunt)
It was a good day. Did some barefoot hiking and dipped in a freezing snowmelt creek. Good times.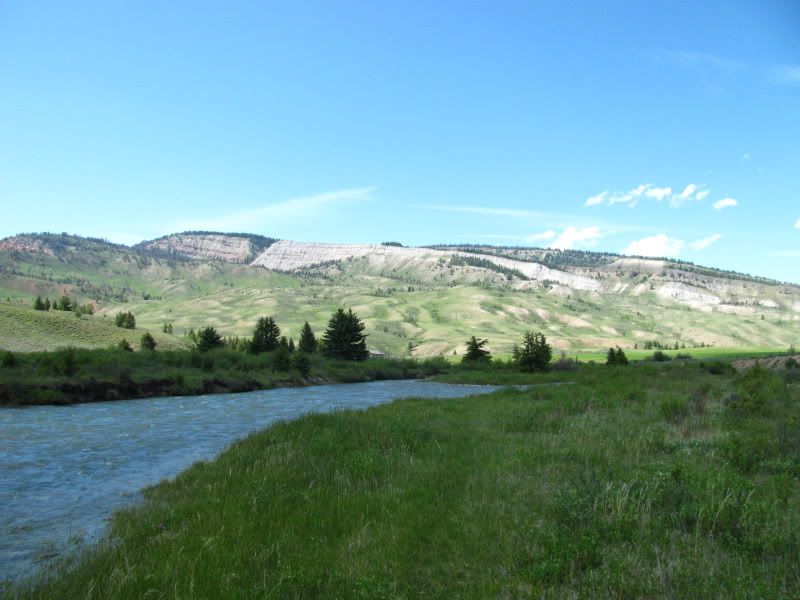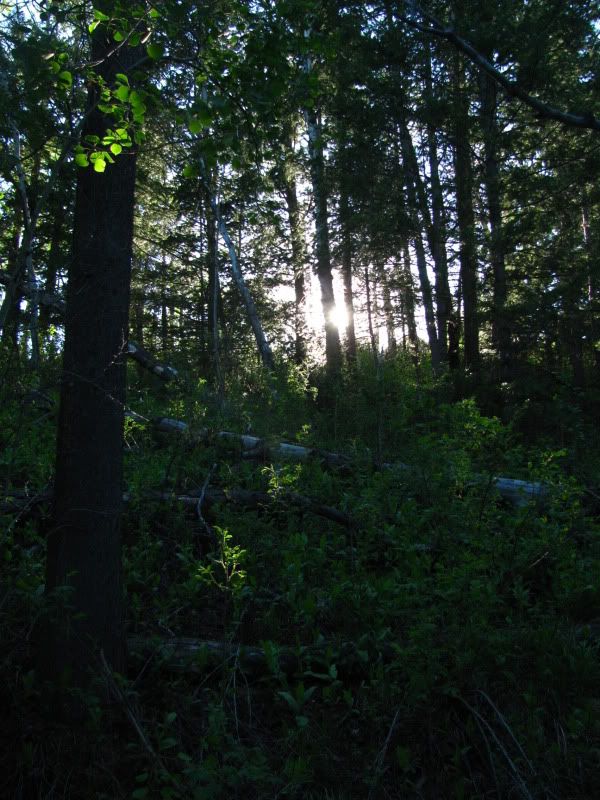 So apparently dandylions turn into pee pee flowers (those yellow flowers with 50 billion little pedals) who knew.
Most places have traffic jams. Moose has buffalo crossings.
I ran into one on my way back.
mmmm toe cheese.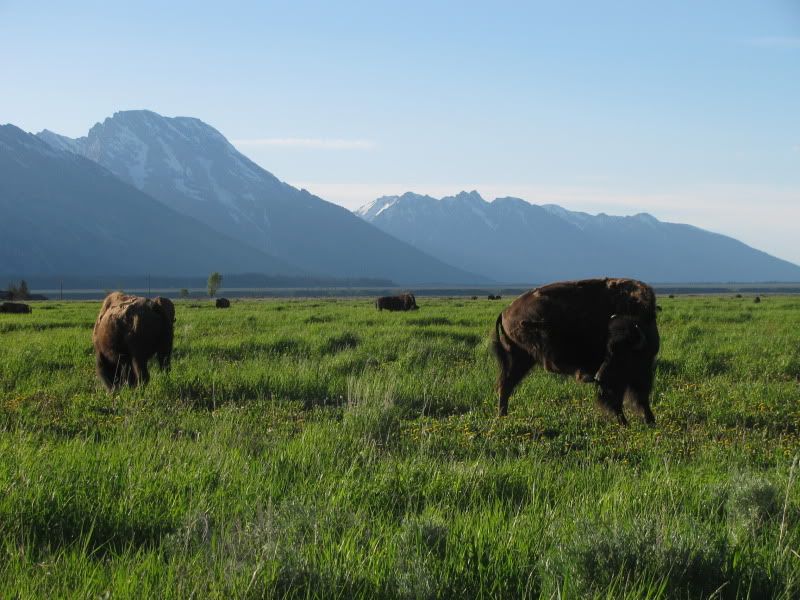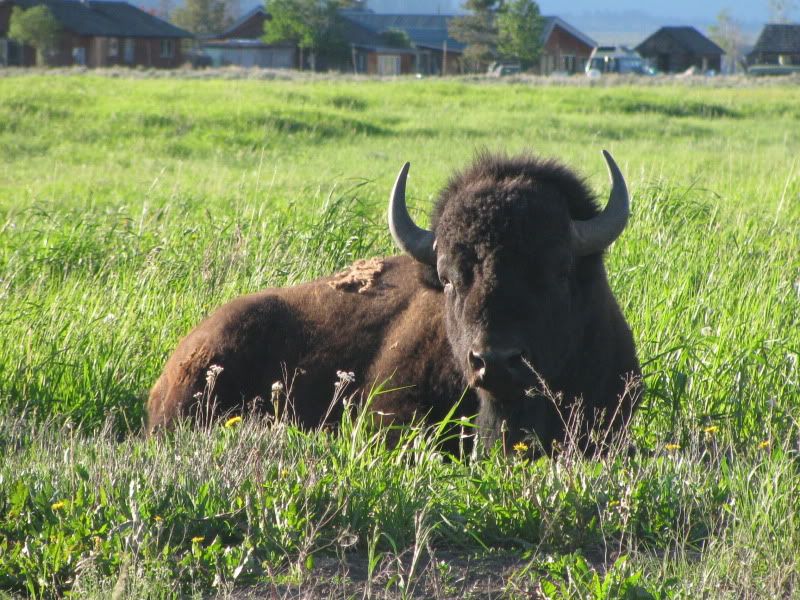 YAY
mmmmm full moon from Blacktail. Mr. Owl told me hello but, unfortunately he also told me that he was too bashful to come out. Silly guy.