SOOOOooooooOOOOO
I went to Mississippi for a weekend with my beloved Ambyerno and family.
fun fun funNY.
Seriously. She and I can be put in a white room with 4 walls and find SOMETHING funny to entertain ourselves with. I mean.... we laugh at ourselves laughing. so. ya know.
anyway.
Here are some pictures. OH! by the way. We went for a car show. I only have one car picture.
Which by the way.. is dedicated to Gbrillaaaaa!
Besides the cars.
We went to the beaaaaaachhhhhhh!
Speaking of beach..in Mississippi... are we the only people (that being me and Amber..that I know of) who learned how to spell Mississippi like so:
"M, I, crooked letter, crooked letter, I, crooked letter, crooked letter, I, hump back, hump back, I."
hmmm
okay.
Hermit crabs.
Sand crabs.
Really awesome looking abandoned oyster shell/barnacle clumps.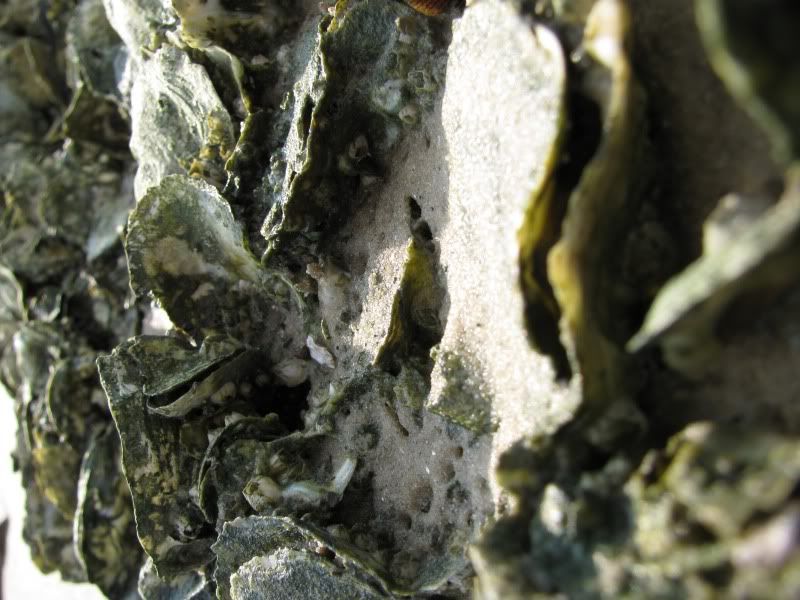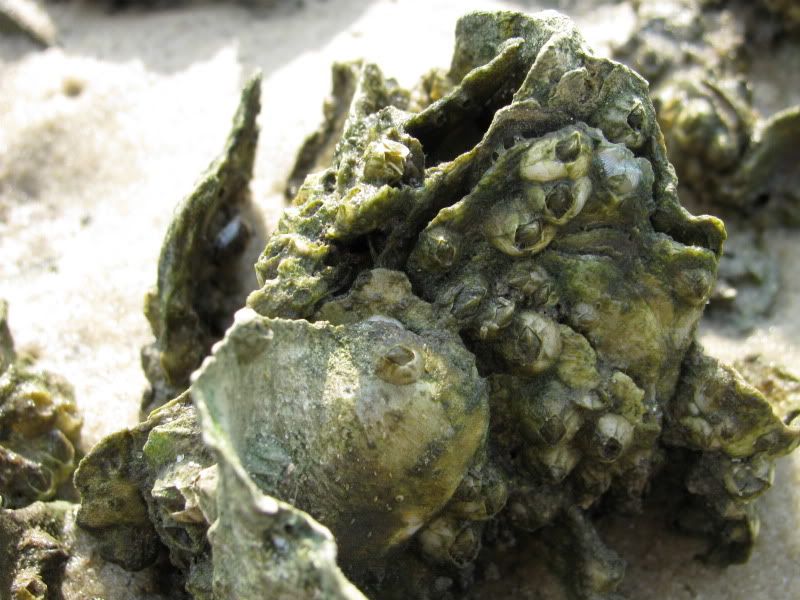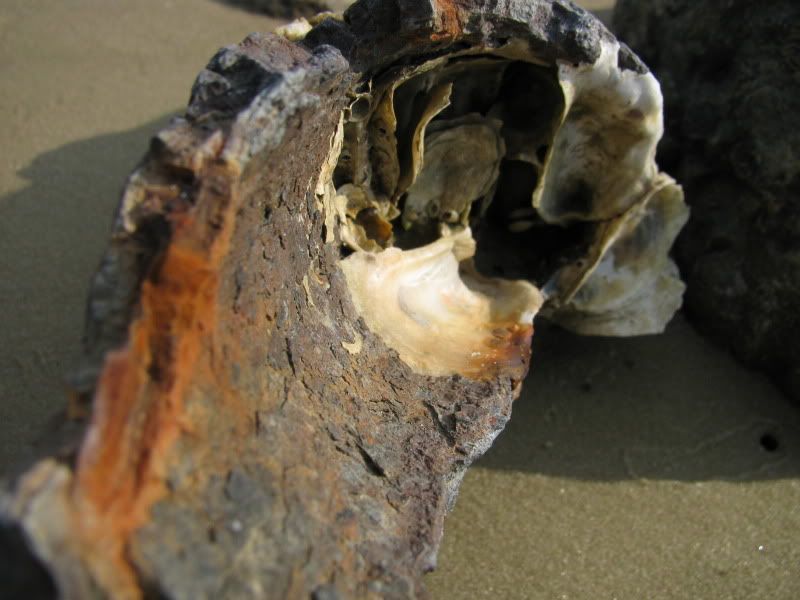 Our theme song for the weekend. it was pretty great and annoying to those who are not us.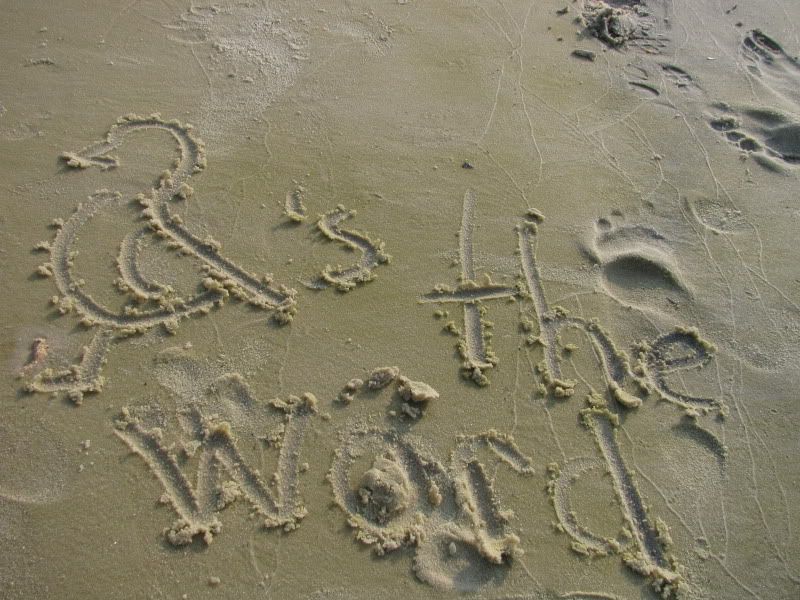 The sand boob Amber made. She want's it known that this astounding piece of beautiful sculpture was done with eyes closed.
this picture is unavailable because photobucket is being stupid. ...and I don't know how to turn underline off. thankyou www
Amber and Jamie.
The more attractive side of Amber and Jamie.
Lessons learned:
Green beans look like green smiles and tasted like broccoli and Amber wouldnt even try one
If your going to dance to YMCA standing above seated people wearing a short skirt...wear shorts.
There are areas at the bottom of the gulf that feel like poop and are not to nice to step on.
Amber and I would drown if faced with the option of swimming or drowning. We would obviously drown.
It's a work out to crawl back to shore in the water on your arms..because as you get closer the less the water supports your body weight. We now have big guns.
It's hot outside.
Ants bite.
The sun burns.
Cold showers are good after the sun burns.
so is aircondition.
and other stuff.