So I finally got around to uploading my CAD work from last quarter. It was a pretty awesome class. Great professor and some entertaining work. tree bark. cow butts. and aphid corpses. woo!:
The first project was to revamp an existing repeat pattern. So I chose
this guy
.
and from that guy i made this guy:
The second project had to do with two random chosen words out of a cup of random words. My words were "needlepoint" and "deconstructivism/deconstructionism" ...and we had to combine aspects of both and come up with three patterns. I decided to give myself a huge range of possibilities and took the traditional imagery of needlepoint (flowers and farm animals) and rendered them in an untraditional way (which is basically what deconstructivism is...architecture flipped upside down...(that's a very quick and basic summery by the way)). Put all that together and what do you get?! dying flowers from the back and geometric farm animal butts.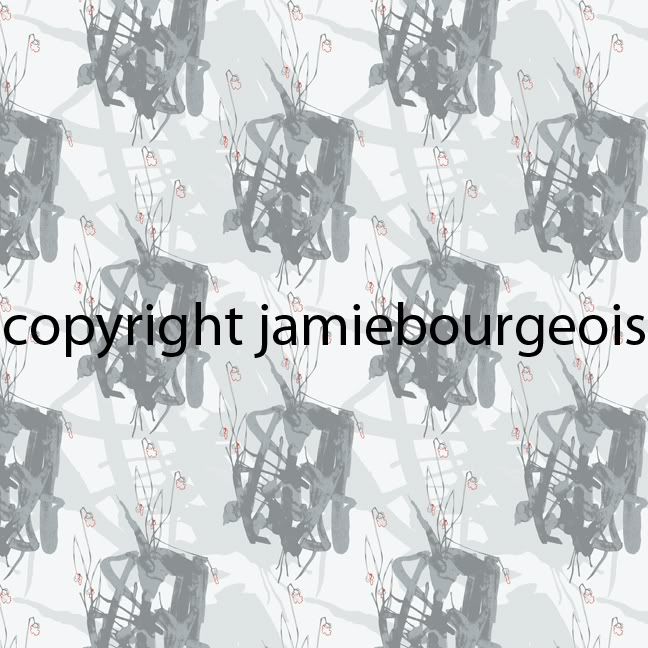 AAAAnnnd the final project was to take a current event article or lecture and turn it into an upholstery textile!
I chose
this TED talk
about biological pest control and created thhheeeeese patterns: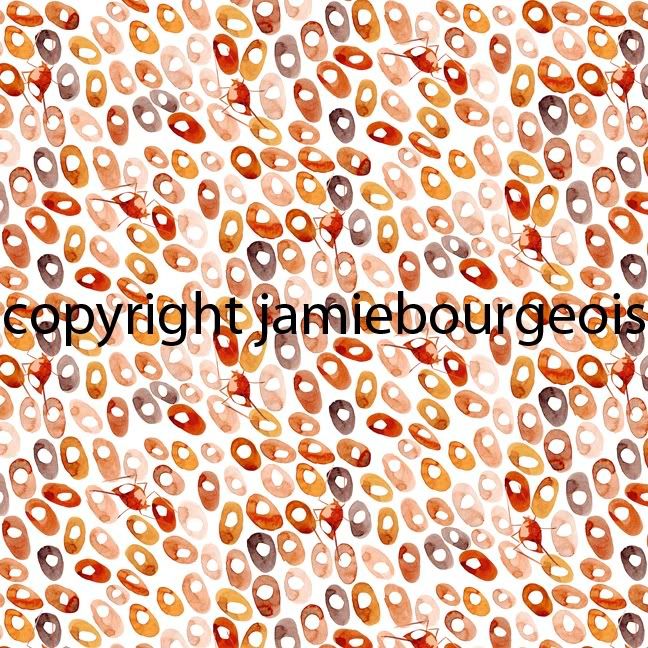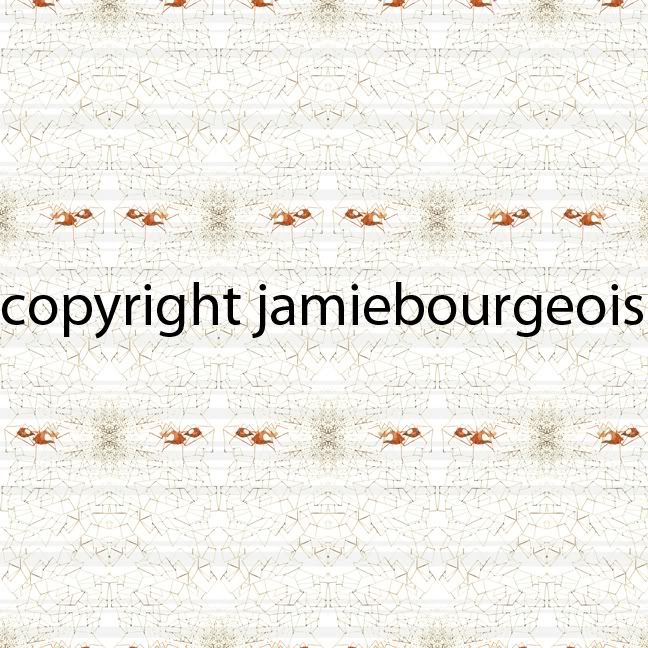 Then I reupholstered chairs and took a picture of them together in my back yard. ha...