1. My mom is the greatest. and weirdest. and I love her. and she made this guy from scratch!!
This is little Mr. Snowman. My mom and Mr. Snowman sent him to me so he can learn how to make art, like me, so says my mom :) haha
2. I finished the purse I started over winter break: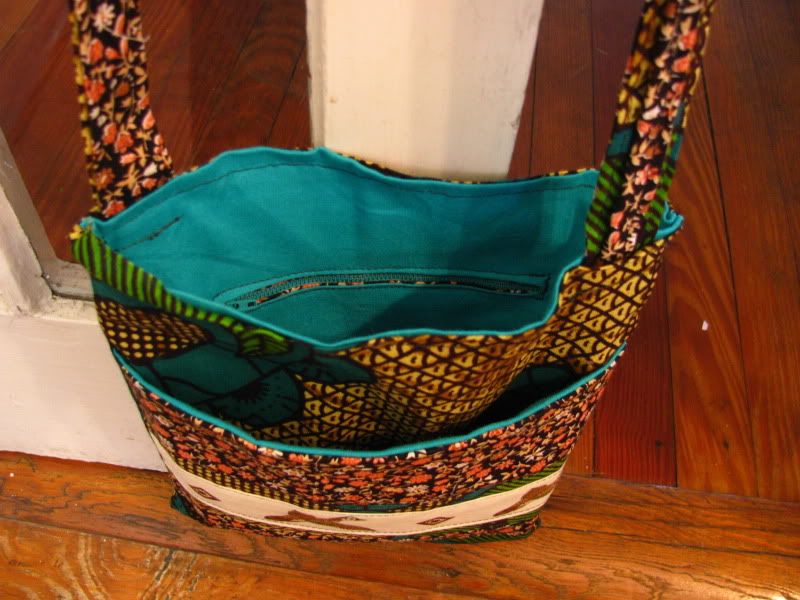 3. I just finished reading "Song of Myself" by Walt Whitman.
You should read it too. It's long, and might not make much sense at some points. But..it's worth it..I think. To me it's a song about everything. a song of the rambling mind of Whitman.
It's good.
so good.